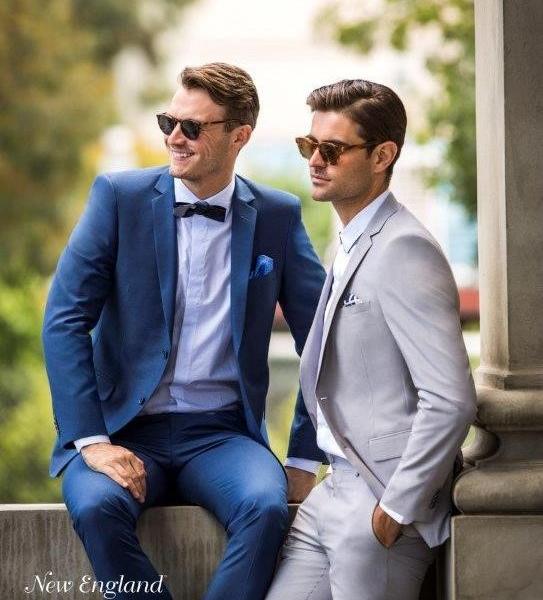 It's that time of year again and the Melbourne Cup is just around the corner, will you be ready? you'll want to look your best or stick out like a sore thumb. Luckily we have you covered here at Bruno's suits.
You'll want to be remembered looking your best and we're here to help! Our showrooms will offer you the elite shopping experience you deserve complete with all the finest suits and all available at great prices. Throw in our top of the line professional fitting services and we'll make sure you find the perfect suit and that it fits like a glove. Don't be unprepared for this monumental occasion! Come on over and we'll make sure you're in good hands.
When it's all said and done you can settle down and cool off with a cold drink at our showroom bar. Here at Bruno's suits all bets are off! We believe in treating all of our customers like a king, and we'll make sure you look like one too. So as you attend the big race make sure you're ready to look your best. Don't gamble with a cheap suit and throw your money away with a bad bet somewhere else. Bruno's suits will make sure that your suit will fit perfectly for the occasion. Looking good has never been so easy. We don't even have to rig the race or play the odds because our commitment to quality, service, and great prices are all a sure thing.
So what are you waiting for? Race on over and we'll be ready to provide you with the royal treatment before the big day, and like you, we'll look our best while we do it!